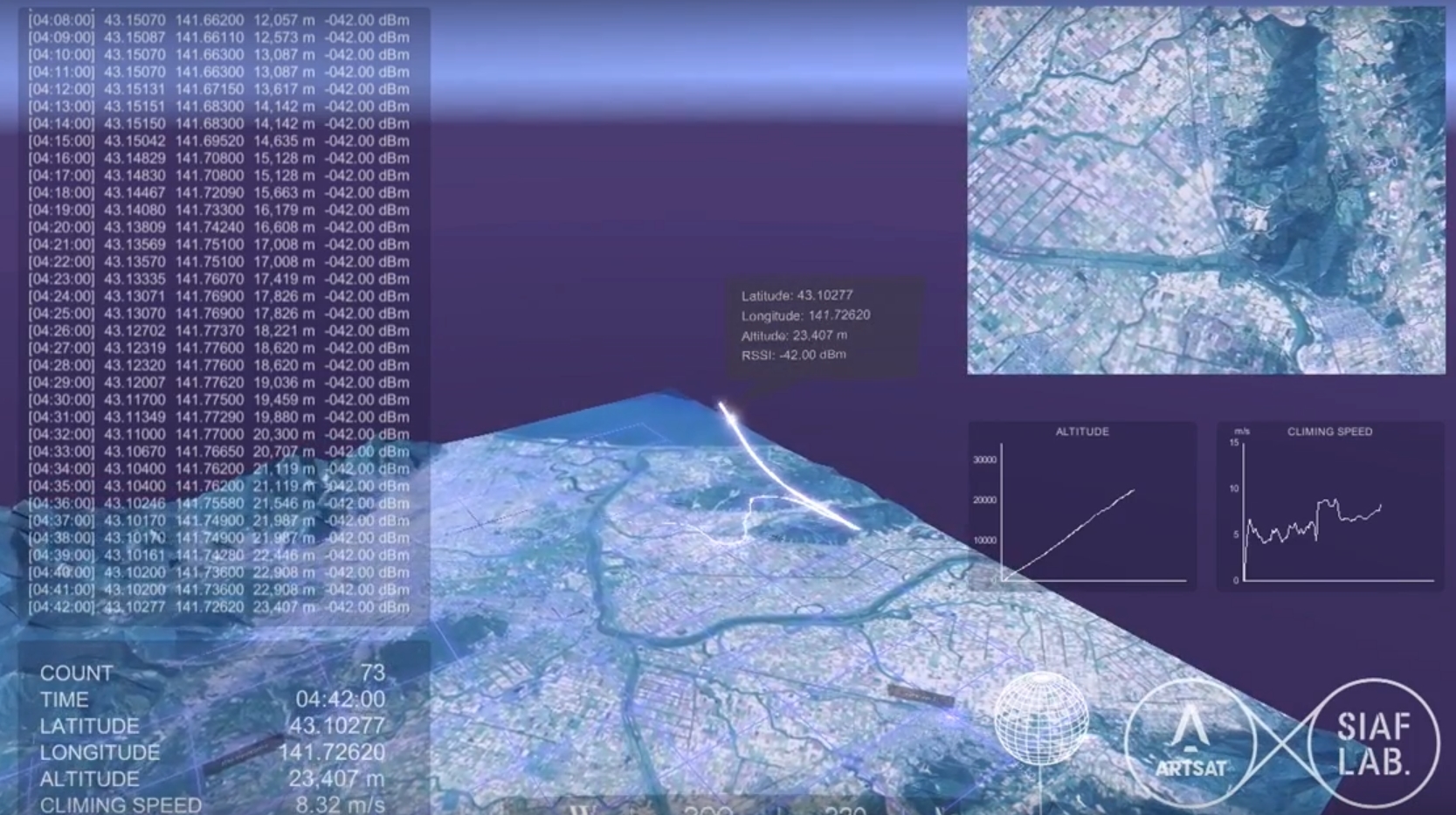 Sculpture to be Seen from Space, Improvisation to be Heard from Space.
Moerenuma Park, the construction of which began in 1982 and that had its grand opening in 2005, is a comprehensive park designed by Isamu Noguchi (1904-1988), one of the most influential sculptors of the 20th century. It "constitutes one sculptural work as a whole." In collaboration with ARTSAT: Art and Satellite Project and the SIAF Lab, a Sculpture to be Seen from Space, Improvisation to be Heard from Space was developed to imagine extraterrestrial intelligence. Using stratospheric balloons as civic technology, the Space Moerenuma Park (space-moere) connects Moerenuma Park to the universe/multiverse. To do this, there is a data logger that records the position and conditions of the balloon module, and the original Telecoding Module is installed in the balloons to receive the program code, execute the code to generate sounds, and then respond with radio waves from space.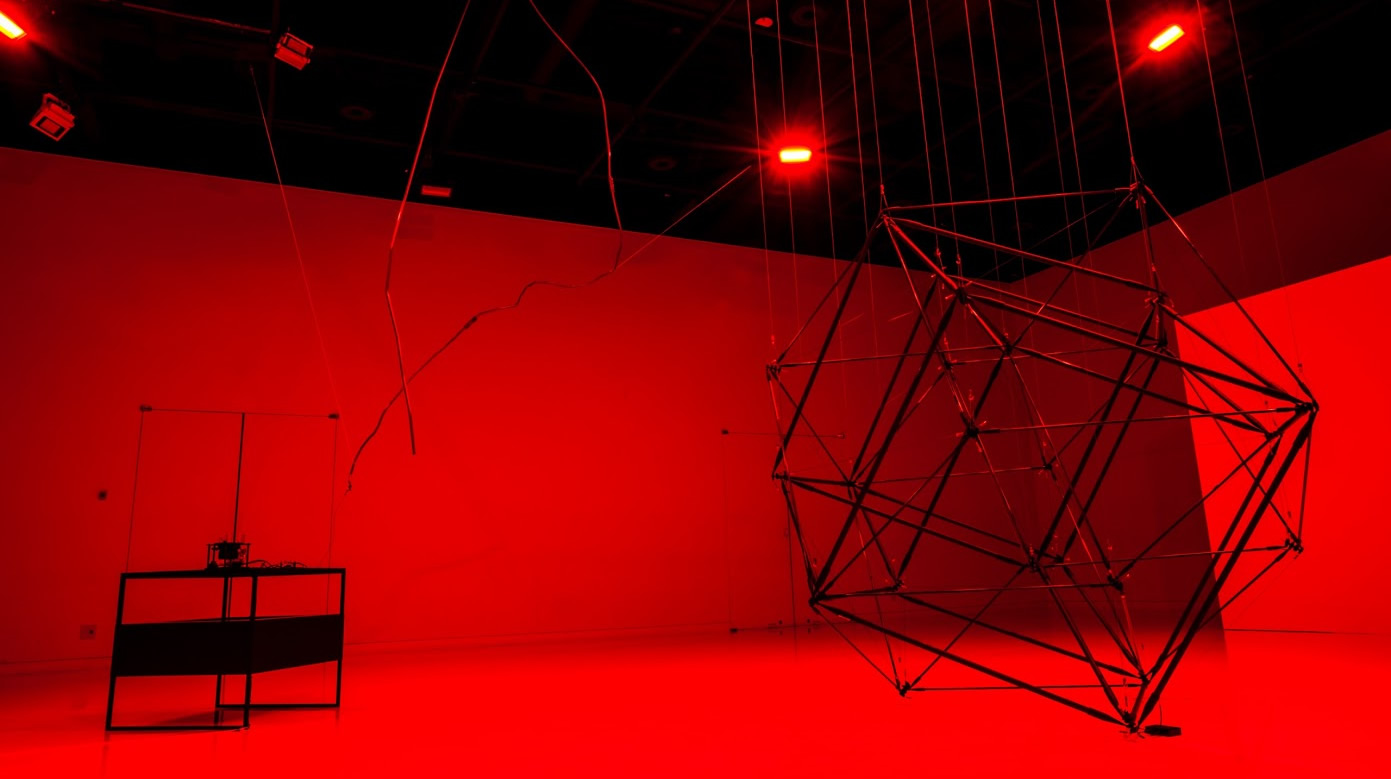 Sculpture for All of the Intelligence
This is a message sent from an extraterrestrial intelligence that found Moerenuma Park on earth. The motif for the transmitting antenna is a four-dimensional Platonic solid (Regular 4-polytope), and the receiving antenna is the trajectory of the high-alti-tude balloon that was launched from Moerenuma Park. Visible light that synchronizes with the transmitted message fills the area, and the received data is converted into sound waves by a crystal detector for the viewer to experience the future of art in the anticipation of extra-human intelligence in space.